Heartland DSC
GETTING YOUTH OUTDOORS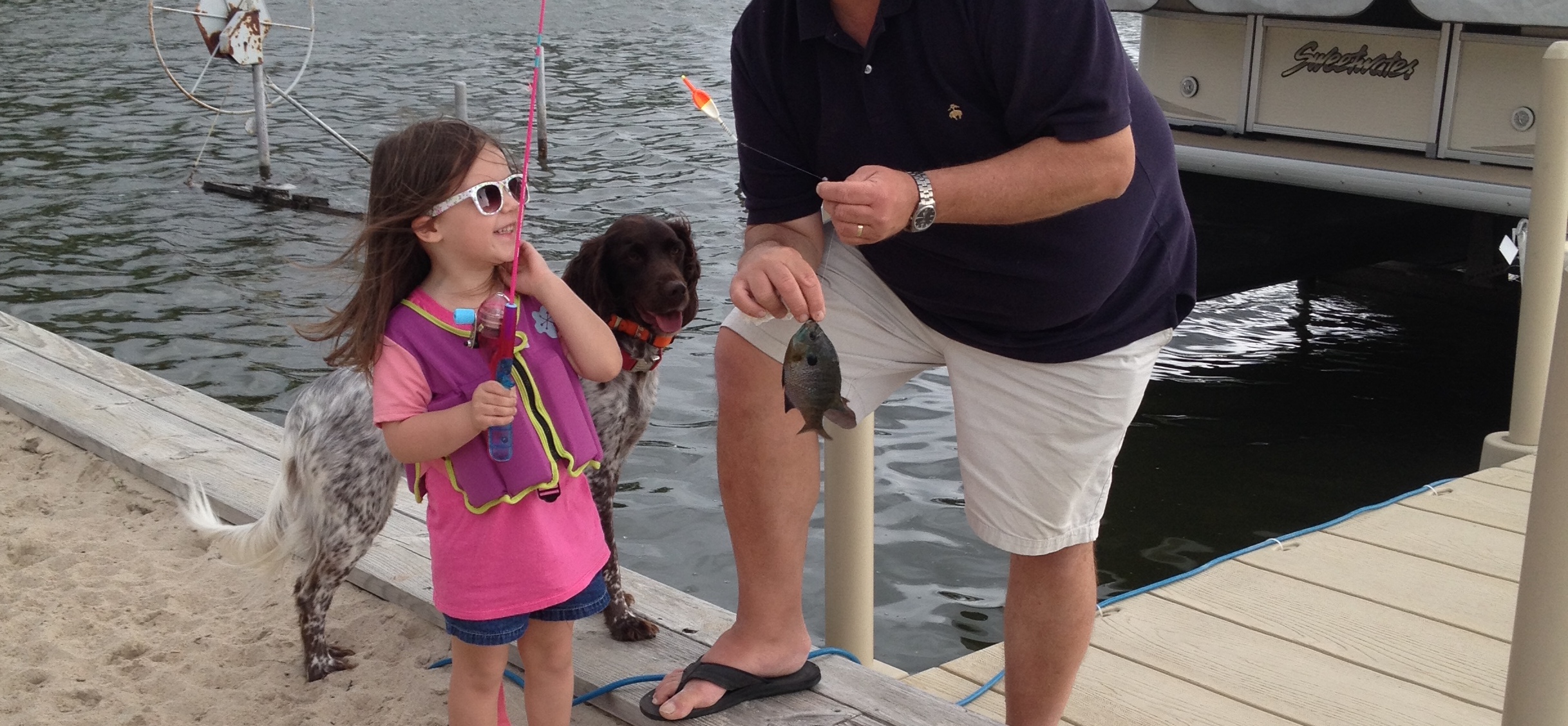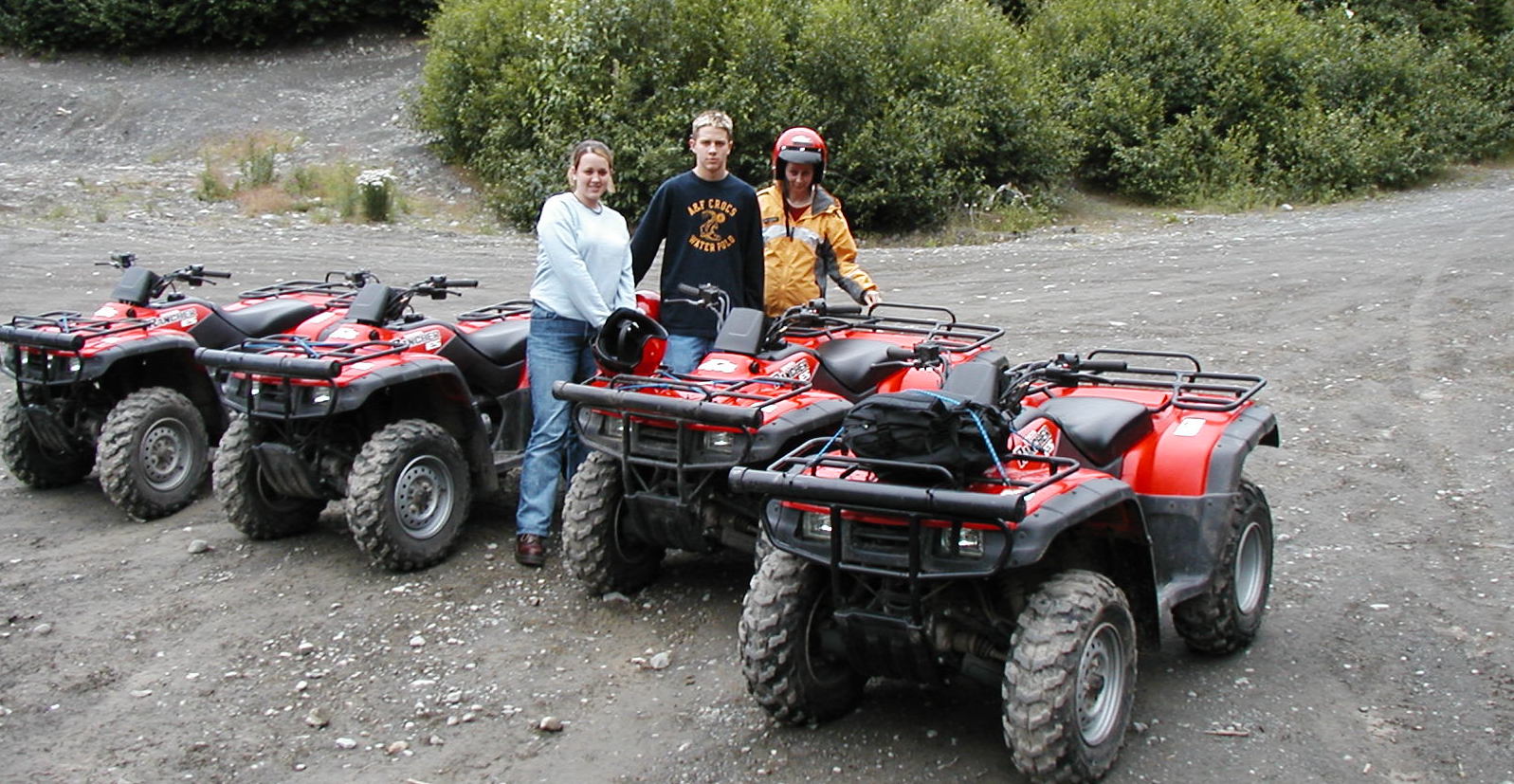 NOTICE:
Due to the ongoing coronavirus outbreak and the impact it has regarding event planning, we are sorry to inform you that the 2021 Heartland DSC Banquet originally scheduled for February 2021 has been cancelled. While we are still as committed as ever to "Getting Youth Outdoors", the safety or our attendees and exhibitors comes first.
Please accept our sincerest apologies for any inconvenience this may cause. We are looking forward to our 2022 Banquet scheduled for February 5, 2022 at the Scott Conference Center in Omaha, Nebraska. We are planning on it being our best event yet! Hopefully the pandemic will be behind us soon. Watch for upcoming communications from us regarding events planned for 2021 including the Youth Fishing Event, our annual Summer Event, Hunter Education, Shooting Clinic and a Youth Trap Shoot.
Please stay safe as we look to the future!
---
Heartland DSC is the local chapter of Dallas Safari Club with members throughout Iowa and Nebraska.
Heartland DSC was formed by a group of local individuals that would rather spend their time hunting, fishing, or generally enjoying the outdoors than virtually anything else.  Building on the founding principles of Dallas Safari Club, Heartland DSC is focusing these efforts with the primary goal of "GETTING YOUTH OUTDOORS."
Heartland DSC encompasses the entire states of Iowa and Nebraska and focuses its outdoor activities to those common to this part of the country.  The chapter offers sportsmen and sportswomen an avenue to come together in a variety of events ranging from social outings, fundraising and educational events all for a common cause.
Nebraska/Iowa Chapter
HEARTLAND DSC
Home Base – Council Bluffs, Iowa
Our main goal is to get youth outdoors to experience fishing, hunting and other outdoor activities.  During these activities, we promote education, conservation, and advocacy.  It will be these next generations that will become voting citizens and determine the future of outdoor activities, wildlife and wild places.